Something has gotten into the mind of our dearest store curator..taken a liking for some cuteness in store and perhaps your home too. We took a brief photojournal of our store on a beautiful Friday afternoon.
The wooden sailors bearing life buoy and boat perched on top RIVET's shelf. It will be an interesting addition to any nautical themed space.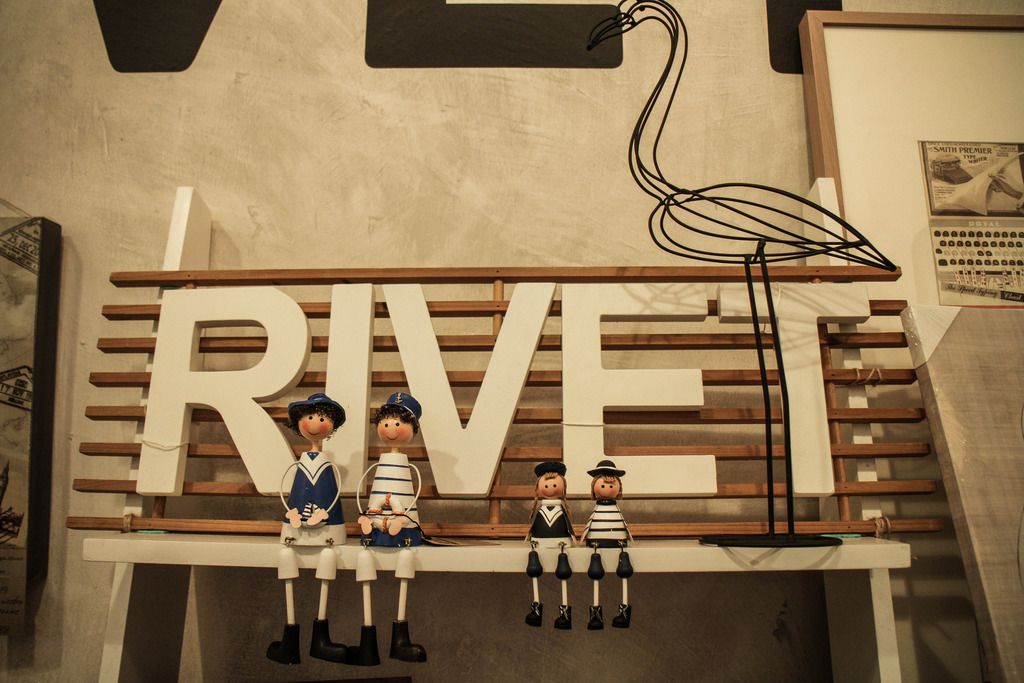 The royal troop on horse, only the animated version.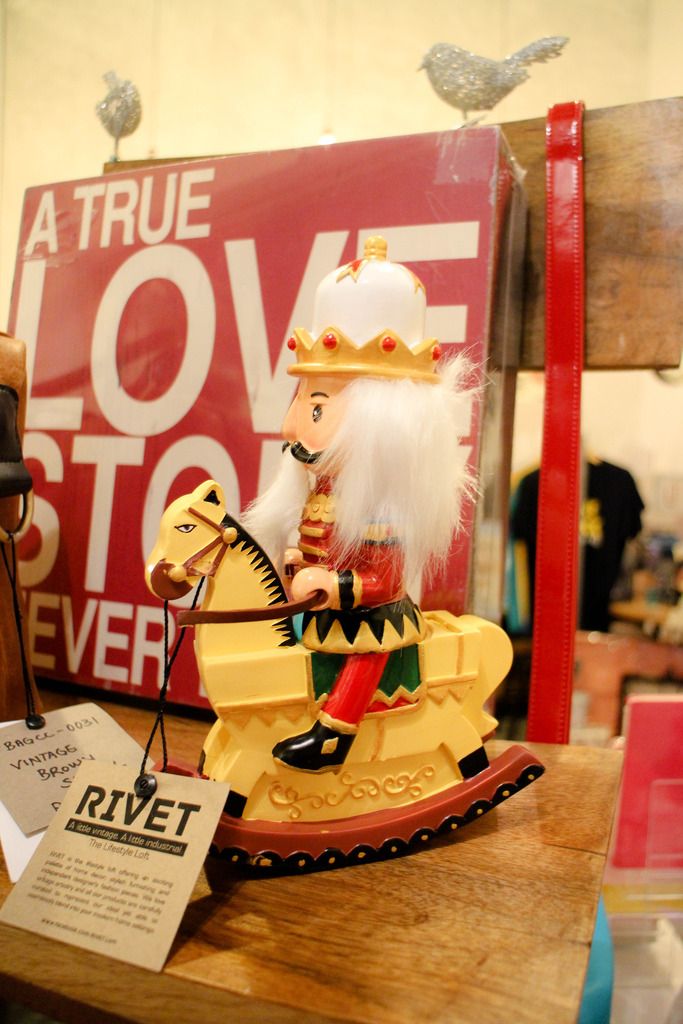 Fairies with dragonfly and flower, for a happy and cheerful household.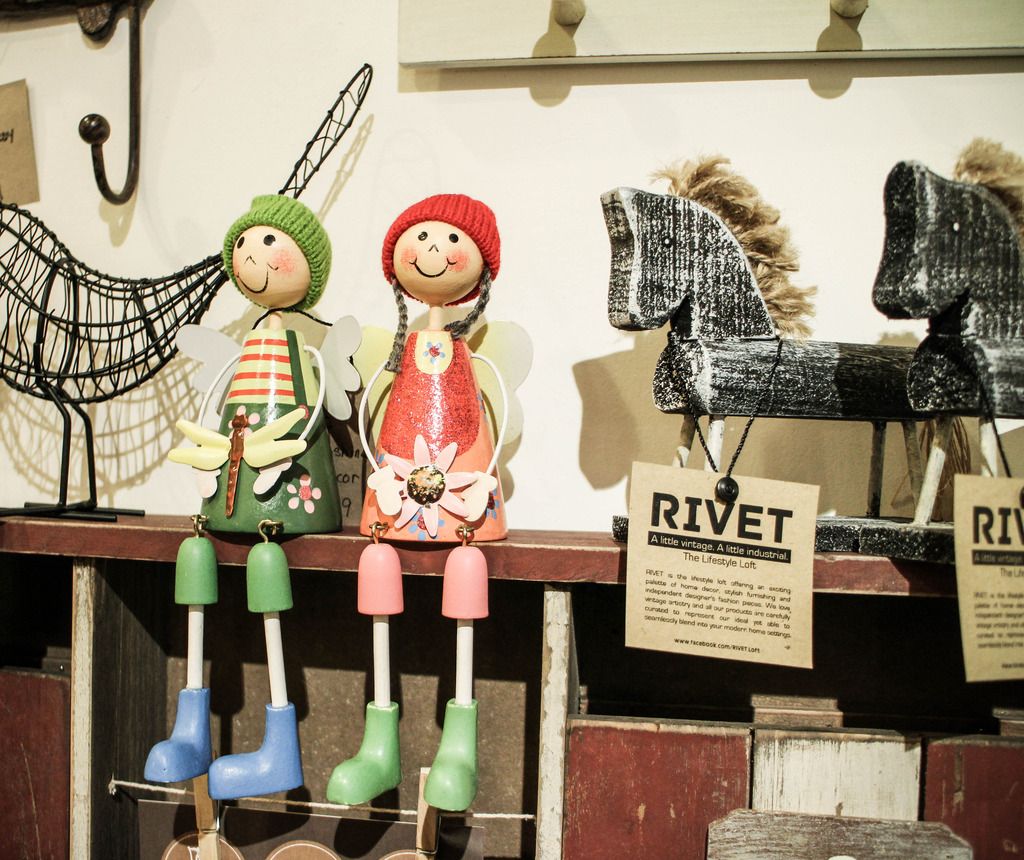 The fairy couple from another view, atop the rustic wooden family key holder.
We term them the wooden kiddies. Smaller versions of the wooden sailors less the nautical items.
We love how these figurines are malleable to suit any space constraints and add a touch of cuteness to an otherwise boring space. Now, how about some cuteness for your home too?
"The only rule is don't be boring. Decorate cute wherever you stay. Life is too short to blend in"