We have always been obsessed with prints and illustrations. So when the Last Dandelion team came by RIVET store at Penang on 6 and approached us for collaboration - we were excited. Every home should have some form of beautiful artwork!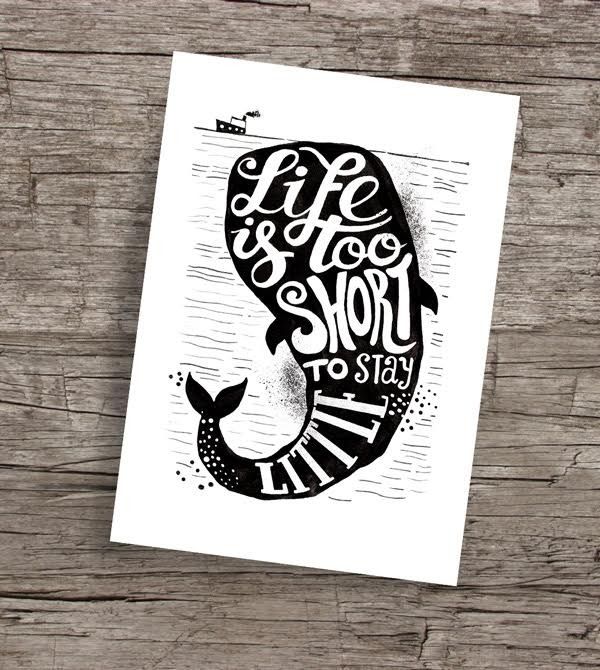 Elena Kravchenko is the talented artist behind these amazing illustrations. We chatted with the Last Dandelion team and this is what we learnt about her background and inspirations:
Elena was born at the seaside on the Southern border of Russia. The sea will always stay in her dreams as well as in her Art.
Elena studied at an art school in her hometown. She started painting at an early age and thus the motifs of her childhood, heroes from her favourite tales, children fantasy and imagination have always remained in her works. Later on, Elena studied graphic design at the British High School of Design and Illustration and graduated in 2009. The school taught her to be more courageous in expressing her ideas.
Between 2009-2012, she worked in Moscow as an Art Director in advertising agencies - McCann Erickson and Ogilvy & Mather. Her stint at these agencies provided her with professional skills in graphic designs as well as customer relationship experience. She also learnt on how designs are perceived by the audience and how to match up to their expectations.
Elena adores myths, childhood stories, fairy tales, European folk literature and thoroughly enjoys art session with little kids where she finds most of her inspirations from. Currently, Elena is living in Kuala Lumpur and works as an independent artist and commercial illustrator.
Some examples of Elena's illustrations that are available in RIVET Store: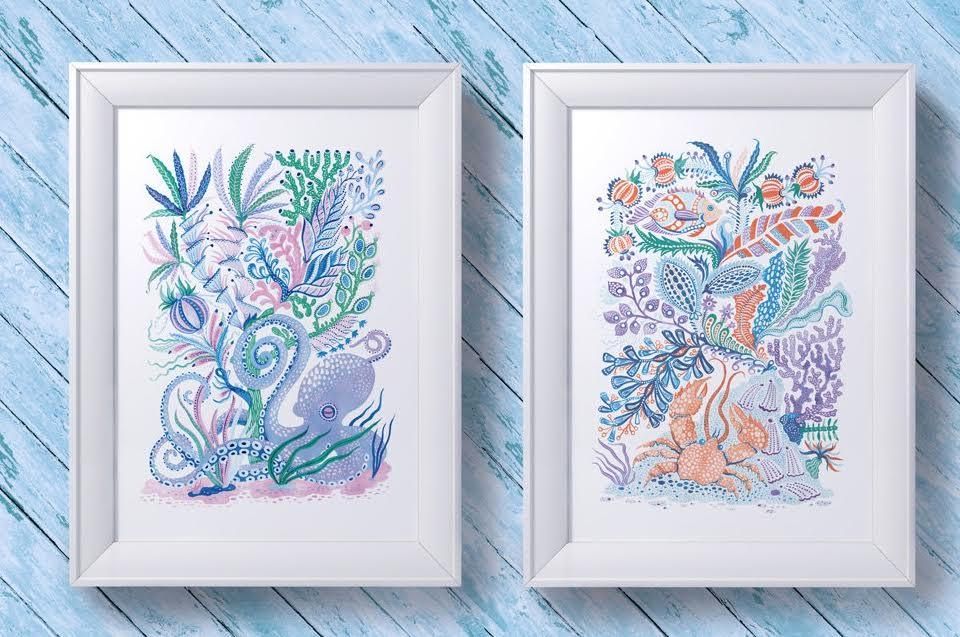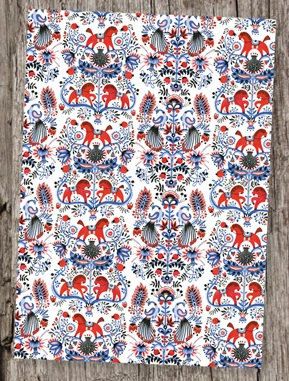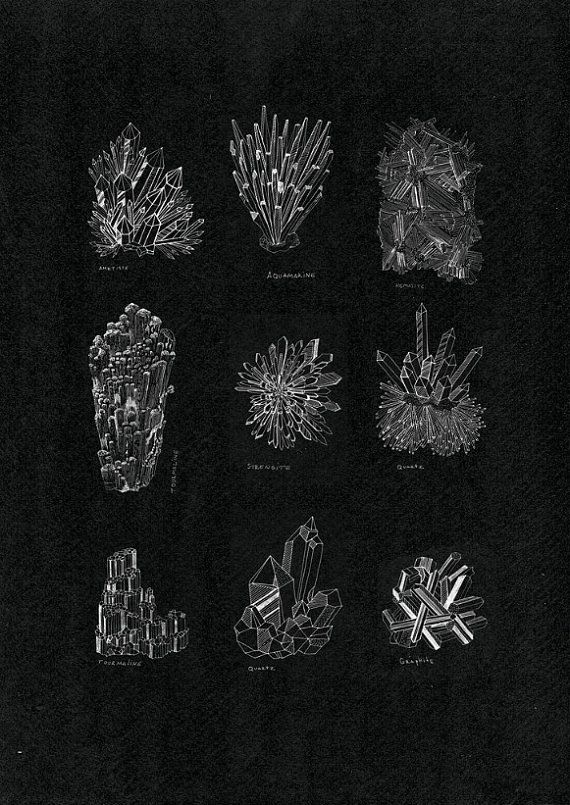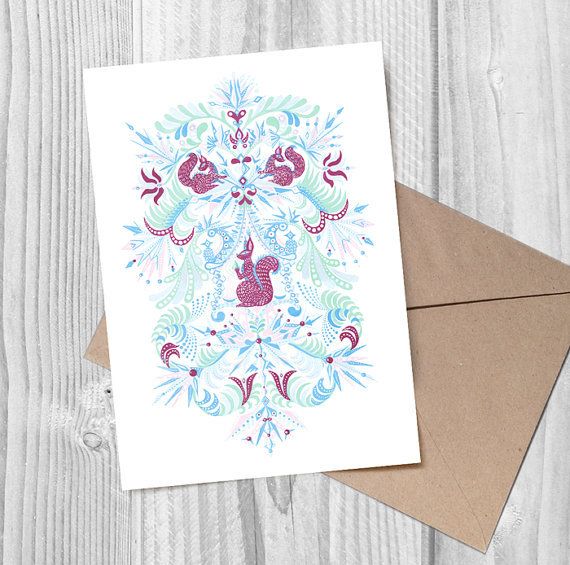 Come by and check out the illustrations by Elena Kravchenko at our store in Gurney Paragon, Penang on 6. These lovely art prints come in various sizes including postcards.
:::Love begins at home, and it is not how much we do... but how much love we put in that action -Mother Teresa:::